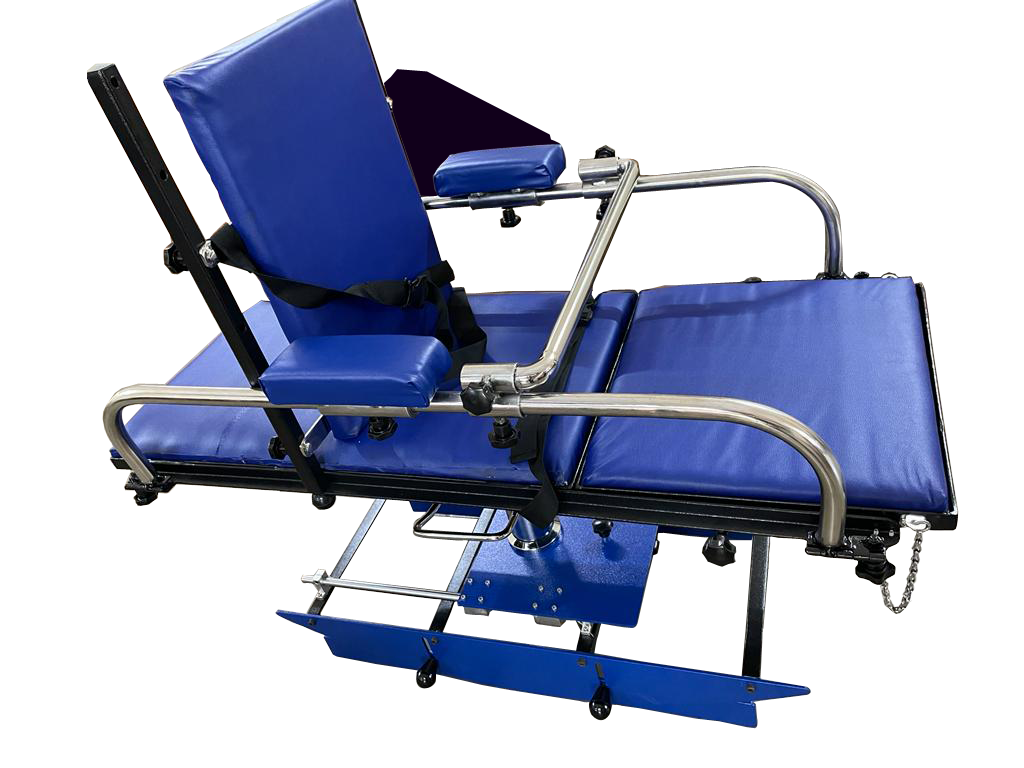 VESTIBULATOR CHAIR is an ergonomically-designed compact vestibular therapy device for at home therapy of children suffering from vestibular dysfunction and developmental disorders.
The device provides vestibular stimulation in all the planes of gravity at the desired speed and frequency.
Vestibulator is a compact , mechanized , innovative therapeutic healthcare device which is ergonomically designed to provide stimulations for vestibular, neuro-developmental and sensory integration therapy.
It is the only dosimetry and automated device of its own kind, co-patented by Transpact Enterprises and Indian Institute of Technology which performs the complete vestibular stimulation required for treatment of Cerebral Palsy, Autism Spectrum Disorder(ASD), Learning Disabilities, Attention Deficit Hyperactivity Disorder (ADHD) ,Sensorineural Hearing Impairment, Traumatic Brain Injuries, Vertigo and various other vestibular dysfunctions.
The integrated software, based on latest blockchain technology, enhances disease monitoring and manages the therapy prescribed by the therapist. The cloud-based data storage of personalized medical records, clinical documentation, and nutrition schedule makes it easy to access and monitor the treatment records across distances. The Vestibulator provides efficient treatment and is a multiple time more effective tool for physio and occupational therapists.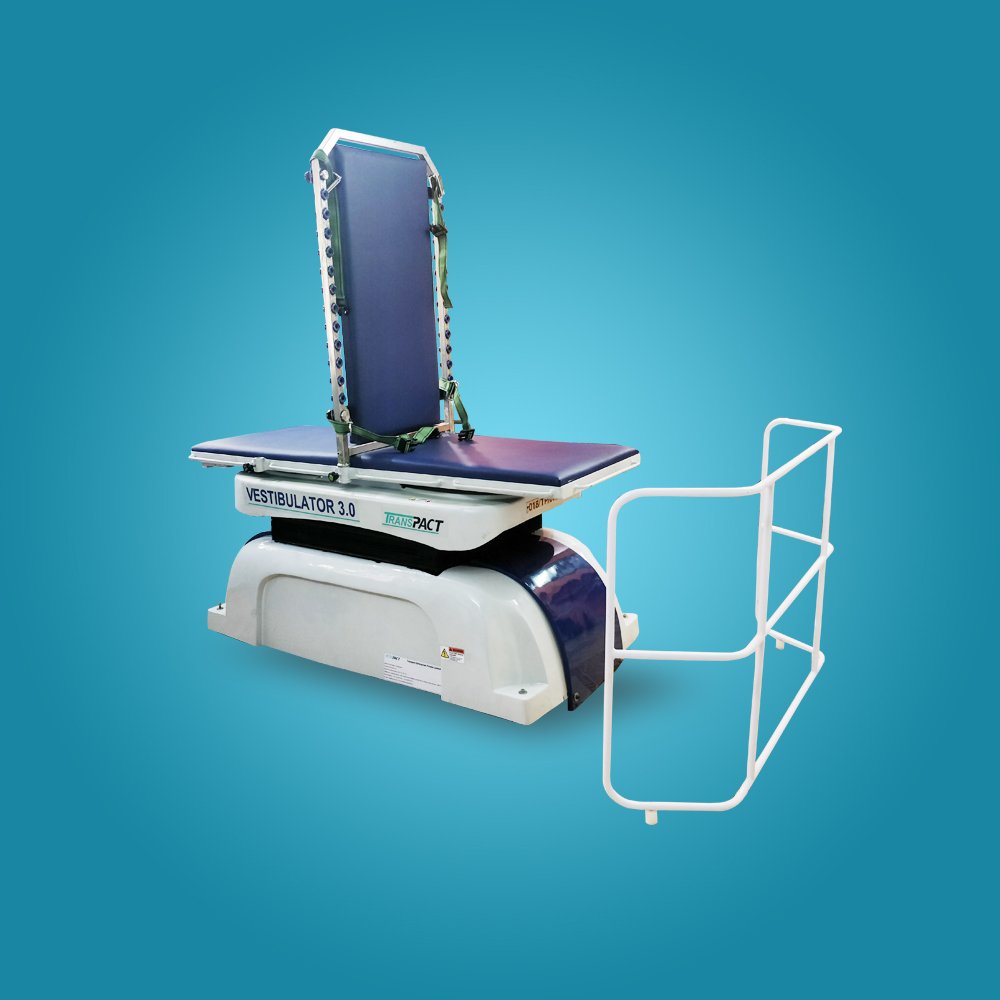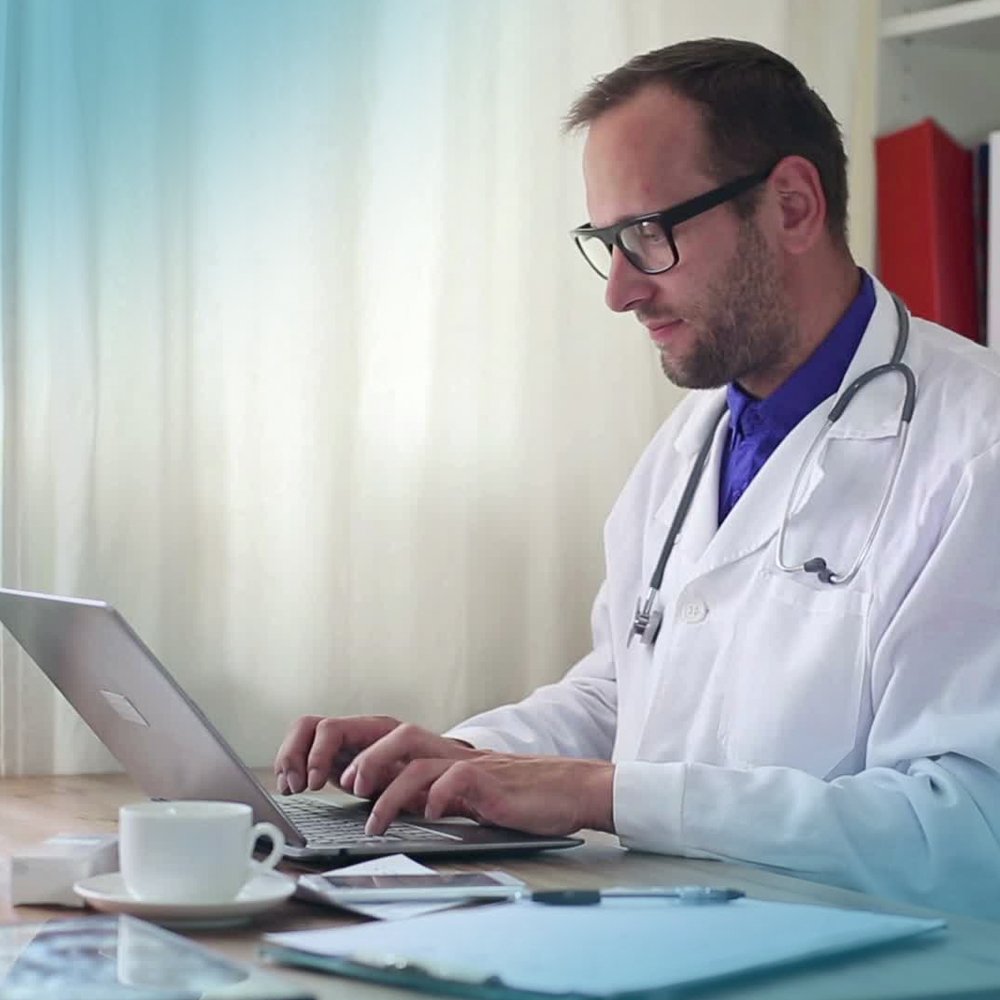 A cloud-based therapy and rehabilitation software solution developed specifically to streamline and manage the therapy, rehab clinical documentation, nutrition schedule, administrative processes, and training and individual education plan. Integration with Vestibulator® and Mobile assistance is key to RehabSoft™.