Welcome To Transpact Enterprises
Welcome to Transpact Enterprises, the first start-up to get  listed on the BSE Startup Platform. We are a SINE ,IIT Bombay incubated Enterprises startup with an  aim to provide innovative, cost-effective and comprehensive solutions, products with strategic partnerships and collaborative relationships to help specially-abled people to transcend their barriers.
We are a design, development, manufacturing, and distribution firm for therapeutic devices and rehabilitation services with analytics and management software system. Transpact Enterprises is an ISO 13485:2016 & ISO 9001:2015 certified company.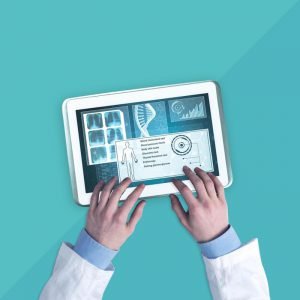 Transpact Enterprises is a company that thrives on shared values of humanity, by integrating essential values in the work environment to create a positive impact the lives of the people around the world.