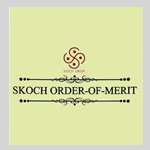 SKOCH Awards - Benchmark of Excellence
Transpact has been awarded with "Skoch Order -of-Merit" the highest honour in the country conferred by an independent organization for business excellence, year 2019. The Order-of-Merit recognises Transpact as one of the top 200 MSME's in the Country.
Finalist of LEAVE A NEST TECH PLANTER -Japan 2017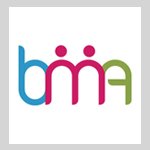 Emerging Start-up Award
Transpact Enterprises Limited was selected as " Emerging Start Up" at Digital Leadership Summit 2017 by Bombay Management Association.We were awarded a token of appreciation recognizing our uniqueness and potential in leading a new wave of digital disruption
ZEE Young Innovator
Zee 24 Taas Young Innovator Awards recognizes the innovation done in the field of Science, Engineering, Information Technology, Agriculture and Medicine/Pharmacy. Our product the Vestibulator which is a breakthrough in the field of physio & occupational therapy was bestowed upon this award under the medical-pharmacy category at the award ceremony held on 16th March,2017 at Convocation Hall , University of Mumbai , Fort .
Skoch Order-of-Merit award
Our product – "The Vestibulator "is amongst the top 100 projects in India & has been conferred the "Skoch Order-of-Merit award", 2016.
Skoch Awards are the benchmark of innovation & best practices based on the philosophy of spearheading positive socio-economic changes through technological advancements