Welcome To Transpact Enterprises
Welcome to Transpact Enterprises, an ISO 13485:2016 & ISO 9001:2015 certified company. We are a design, development, manufacturing, and distribution firm for therapeutic devices and rehabilitations services with analytics and management software system. We are incubated at SINE (Society for Innovation and Entrepreneurship), IIT Bombay and CIIE (Center for Innovation Incubation and Entrepreneurship) IIM Ahmedabad.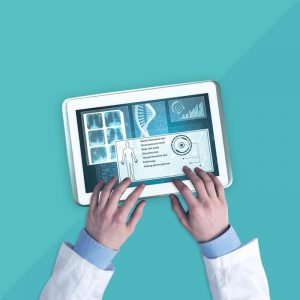 Transpact Enterprises is a company that thrives on shared values of humanity, by integrating essential values in the work environment to create a positive impact the lives of the people around the world.